Time: Begins at 10 AM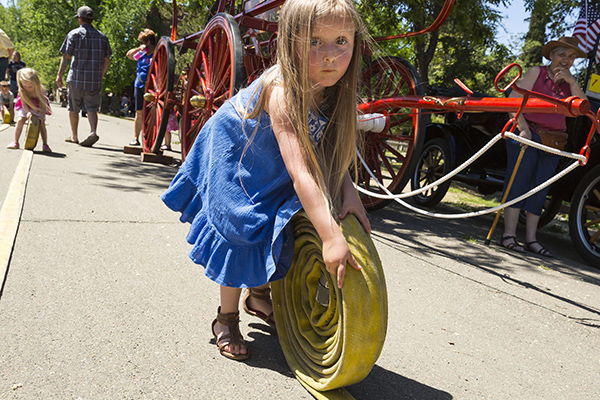 Admission
: Free
Location: Columbia State Historic Park
Main St, Columbia, Ca 95310
Event Type: General
Volunteer fire crews from around the western United States will take part in the competition, presented by Columbia Volunteer Fire Department Engine Co. No. 1.
The muster parade begins at 10 am (Columbia time) on Main Street in Columbia.
Other events include hose cart races, bucket brigade, skills competition, hand pumper contests. Admission is free. Information: Ron Montoya at 694-0235.